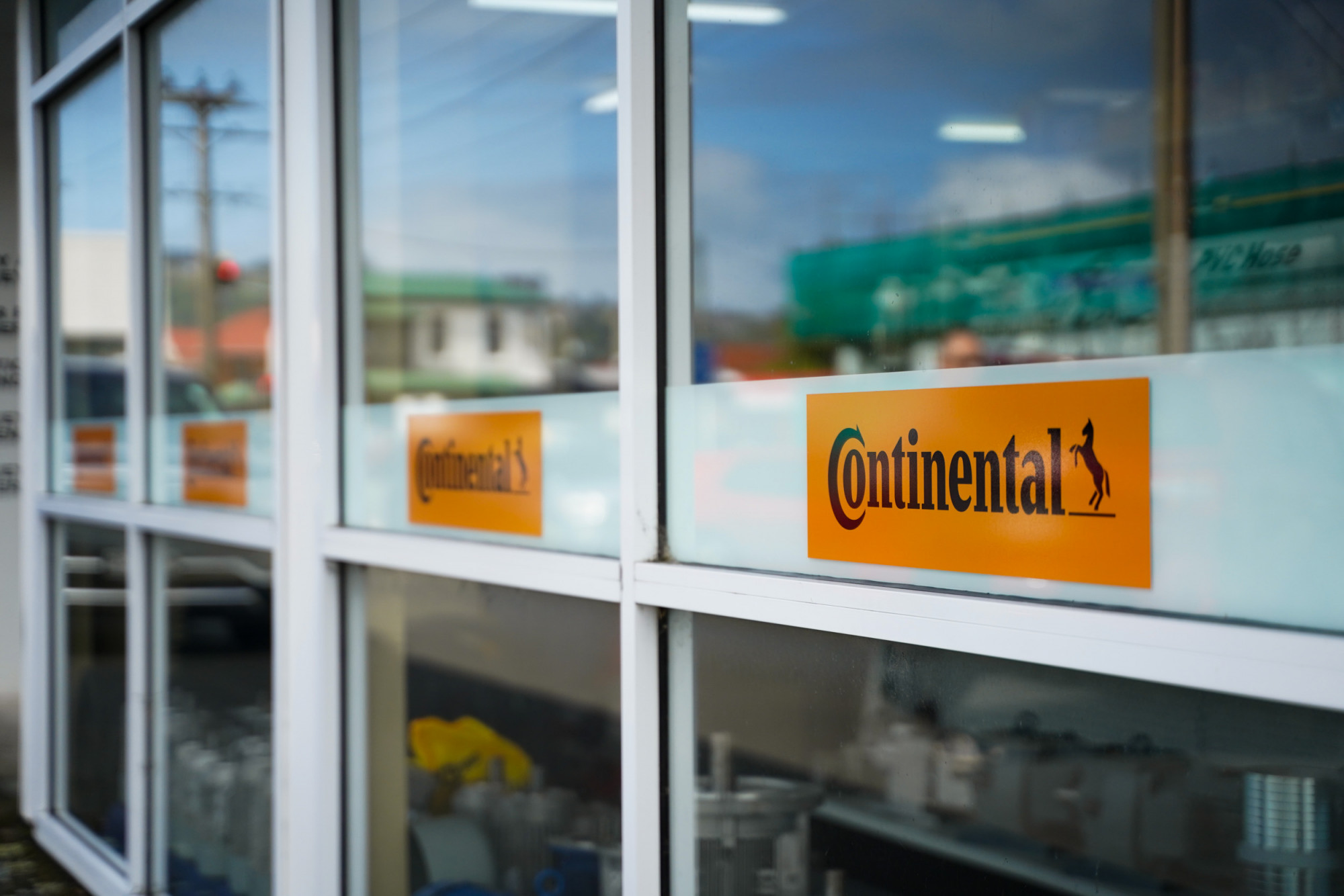 Backed up by the best

Continental
ContiTech is one of the leading manufacturers and developers of innovative conveyor belt technology and is part of the Continental AG. As a supplier of complete solutions with locations in close proximity to our customers around the world, ContiTech is able to deliver comprehensive servicing for conveyor belts and systems in mining, mechanical and plant engineering, and many other industries.

HYC - King Conveyor & Rollers
Hsin Yung Chein C° Ltd (HYC) was established in 1964 in Nantou, Taiwan. Currently HYC is the biggest manufacturer in producing rubber conveyor belts in Taiwan and keeps on developing new equipment and renewing production procedures. Product lines include light, heavy-duty, and specialty conveyor belts in a wide range of applications such as mining, steel, aviation, agriculture, logistics and pier automatic production line by "KING" brand in the global market.

Nord
NORD Gear is one of the world's leading producers of drive technology for mechanical and electronic solutions. The range of products includes geared motors, motors, frequency inverters, motor starters, frequency inverters for decentralised drive control and servo controllers. Their high quality and service standards result from customer focus. They have developed precise fitting, innovative drive solutions based on customer input. Together, NORD, Russet and our customers are building long term successful business relationships.

Kinder Australia
Kinder & Co is a privately owned Australian company highly respected by its customers and business partners. The company was founded in 1985 by Neil and Christine Kinder. Over the years Kinder has earned a reputation second-to-none by delivering excellence in the bulk solids materials handling industries. Kinder & Co is a family operation. We believe our successes can all be traced to family values and an unshakeable commitment to look after our customers and industry partners. Kinder & Co takes family values as a business template. Integrity, trust, knowledge and goodwill underpin every activity - from enquiry to delivery and beyond. Today Kinder is recognised as a leading independent supplier and manufacturer of innovative and practical solutions to improve and maintain the running efficiency of conveyor and bulk materials handling equipment used to convey a variety of products that include ore, quarried products, grain, sugar, salt and coal.

Tsubaki
Founded in 1917, Tsubaki are a world leader in the manufacture of all types of transmission chains. With over 90years of experience Tsubaki have a policy of continual improvement which has led to the development of higher strength and longer life chains. Russets are proud to be a distributor for Tsubaki products across New Zealand.

Flexco
Flexco has been in business for over 100 years and is a privately held company. As an industry leader since 1907, Flexco understands that your belt conveyors play a critical role in your productivity. Working alongside Russet, Flexco results in output being "productive through a combination of superior products and sound advice".

Reglin
With their extensive range of stocked products and the expert technical knowledge gained from over 40 years' experience in the rubber industry, Reglin has the ability to supply the right product for your application.
Reglin Rubber has positioned itself as a market leader and we pride ourselves on providing a superior level of customer service and on time delivery.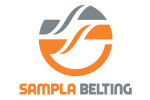 Sampla
Sampla has been manufacturing lightweight conveyor belts and accessories for over 50 years thanks to their founders' vision and employees fortitude.
From PVC and TPU belts produced in Italy, today their strategically located manufacturing facilities can be active also on hytrel and polyolefin belting in combination with kevlar, cotton and polyester reinforcement offering a wide range of products and making moves in several industrial sectors.
Today Sampla belts can be found in a plethora of applications across the globe.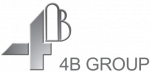 4B
4B Australia is a subsidiary of 4B Braime - the international market leader in the field of bucket elevator, conveyor components, and monitoring equipment. with its range of components, 4B serves a large range of industries ranging from agriculture through to mining and heavy industries.
4B Australia maintains high stock levels of all its main products - elevator buckets, elevator bolts, elevator belting, forged conveyor chains and hazard monitoring systems to be able to service its customers quickly and efficiently.

Holz
Since 1935, Holz Rubber Company has helped thousands of businesses across numerous industries. As a leader in rubber manufacturing, they collaborate closely with their customers, offering world-class customer support, technical expertise, and the highest quality products, each and every time.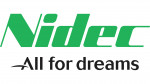 Nidec
Nidec Corporation is a Japanese manufacturer and distributor of electric motors. Their products are found in hard-disk drives, electric appliances, automobiles and commercial and manufacturing equipment. The company has the largest global market share for the tiny spindle motors that power hard-disk drives.

Timken Belts
Partners of Russet for 26 years and making quality products since 1917, Timken is committed to creating value for Russet and our customers. A manufacturer of premium performance power transmission belts, Timken Belts' associates and products help keep industry in motion and the world more productive.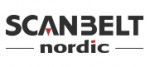 Scanbelt
ScanBelt is one of the world's leading manufacturers of modular plastic conveyor belts and offers a large and flexible product line of modular plastic belts to the market. A major factor which makes ScanBelt so flexible is that all their design, tool making, plastic moulding and assembling of whole belts are all carried out in the same factory in Hjorring, Denmark. Some of the popular series of ScanBelt are assembled in New Zealand at Russet locations in 25mm and 50mm pitch, and a range of drive and idler sprockets are also carried in stock.

Flexfab
Since 1961 Flexfab has been a global leader in the manufacture of high performance silicone and other advanced polymer products. Our World Class manufacturing facilities are located in the United States, Europe, South America and China.Flexfab uses cutting edge technology to insure that our Engineering Design services are at a level of excellence that is unsurpassed. Our Research and Development laboratory continually looks for new and innovative ways to support our customers ever changing requirements.

Parker Hose
Parker is the Global leader in Motion and Control technologies, providing precision engineered solutions for a wide variety of commercial, mobile, industrial and aerospace markets. Parker seeks suppliers who share our beliefs of premier customer service, maintaining the highest quality standards, on-time delivery, and a culture of continuous improvement. Russet is a New Zealand distributor of the Parker Industrial Hose range.

Chemz
Chemz® is a 100% New Zealand owned and operated manufacturer of aerosol and bulk chemical products made for specific industry sectors, with a product range that focuses on trade quality cleaners, lubricants coatings and maintenance products.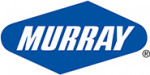 Murray
For over 100 years, Murray Corporation has designed and manufactured clamps and fasteners for almost all industrial and commercial hose applications including those in the agricultural, automotive, truck, off highway, industrial, municipal, marine, irrigation, beverage, and plumbing markets and many more. Murray products are made from superior materials and precision machined to the highest standards.

Saf-T-Lok
With world standards demanding ever improving performance, SAF-T-LOK was founded in 1983 to fill this industry need and specifically provide the highest quality precision engineered adhesives and sealants. In a phrase "Performance by Design". In fact, SAF-T-LOK has energised the patent technology and development work of acquisition companies that pioneered this field as far back as 1962 in a metamorphosis to the young, fast growing and responsive company that it is today.