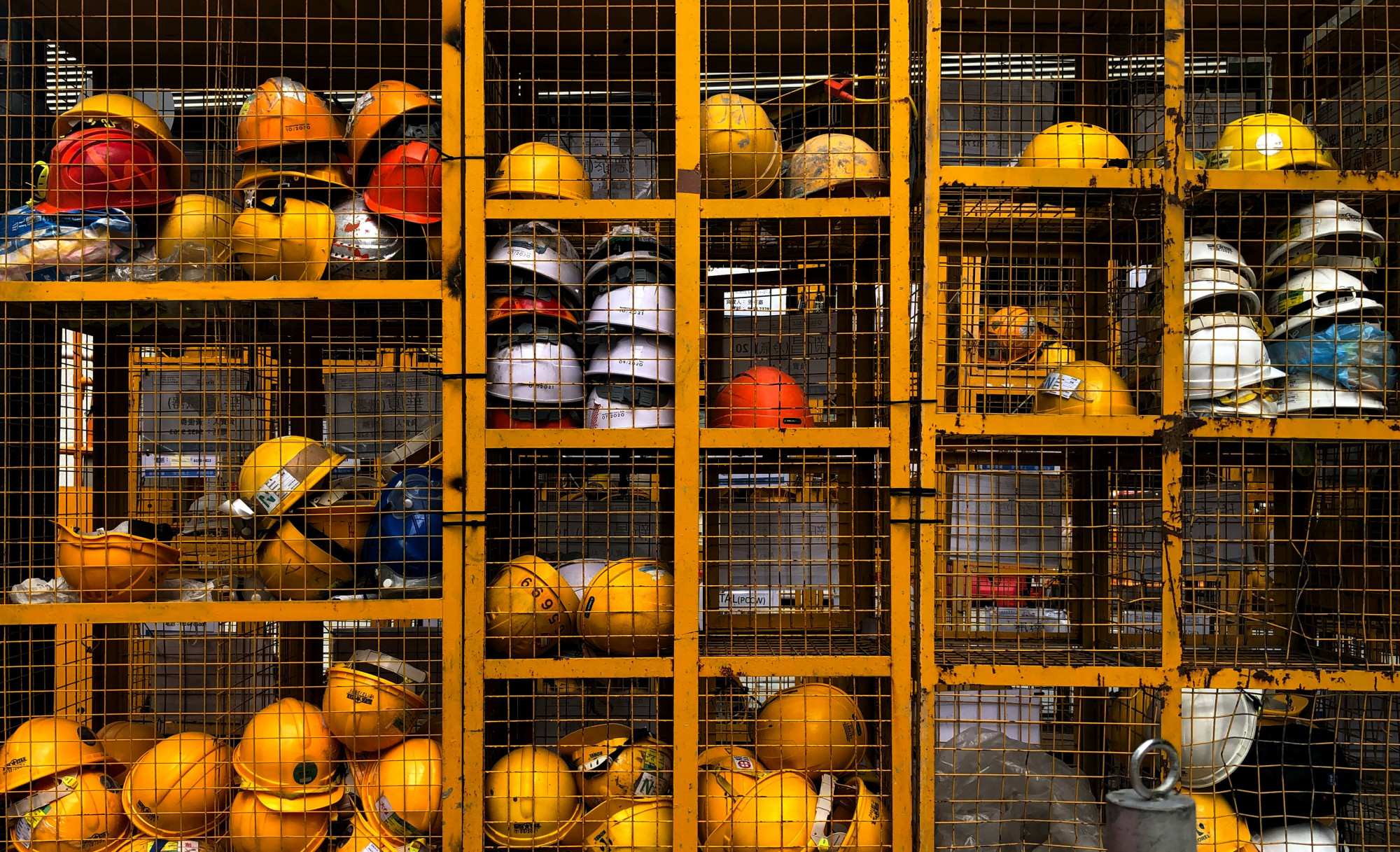 Health & Safety At Russet
At Russet we are totally committed to creating a safe and healthy working environment for both our staff and others around us and we will do our absolute best to ensure that no harm will happen to any person as a result of our workplace activities.
We ensure our management team is fully conversant with and is personally responsible and accountable for the implementation of our safety management programme and the safety of our employees and co-workers.
Our staff are key to our Health and Safety programme being successful and everyone going home at the end of the day unharmed. We provide our staff with up to date training, supervision and support to ensure they are fully trained and competent to perform their work and in addition to this we encourage our staff to participate and contribute to our regular team Health and Safety meetings and our onsite prestart meetings
We operate with a commitment to continuous improvement, seeking excellence in Health and Safety practices and we are proud to have achieved and maintain both Sitewise and Impac Prequel approval status.