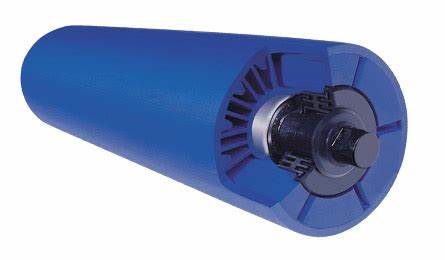 King Polyethylene Rollers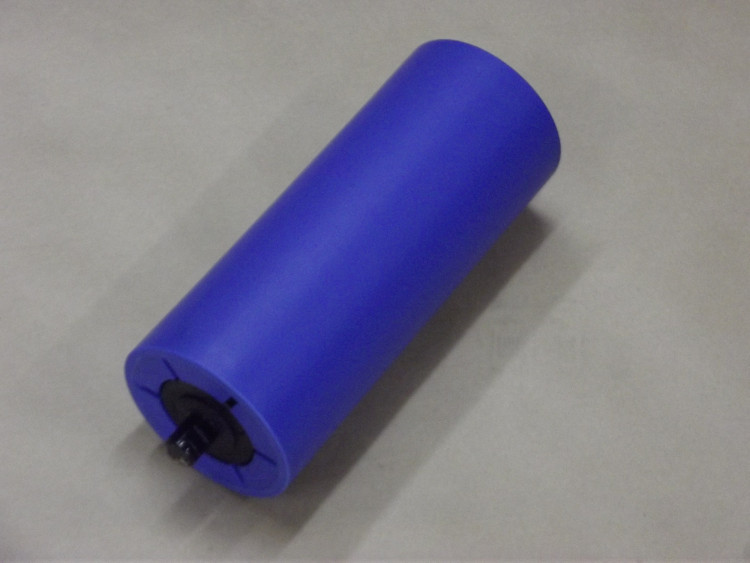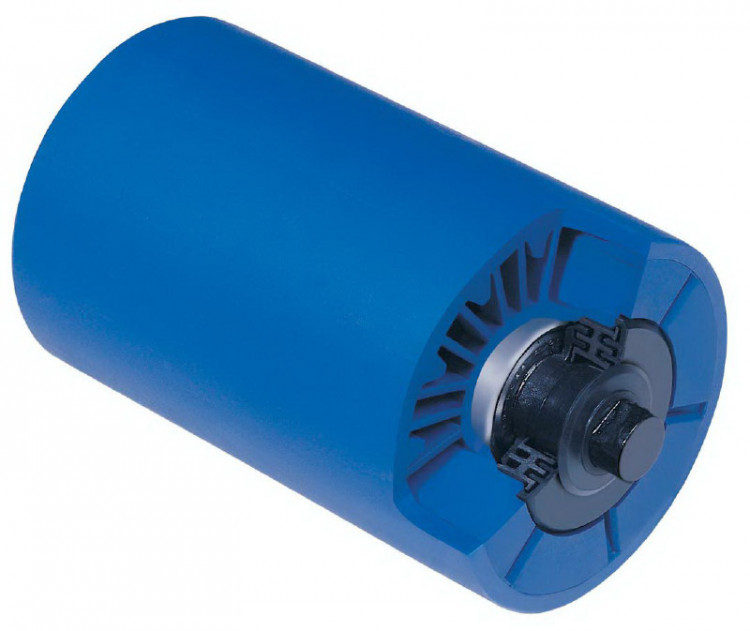 King Polyethylene Rollers
Characteristics Of Long Life Synthetic Rollers:
Corrosion resistant
The main body is injection moulded from high impact synthetic fibre resins. This material is anti- corrosive, acid and alkaline resistant, and is suitable for use in damp applications.
Perfect dynamic balancing
The rollers are high pressure injection moulded, and are dimensionally accurate. The dynamic balance is held within very tight tolerances , reducing vibration in the conveyor belt.
Labyrinth bearing seal
The adoption of multiple labrynth bearing seals, and the use of high quality lubricants ensures maximum bearing protection from the ingress of water, dust and other contaminants.
Lightweight, Energysaving
Fibre rollers are lightweight with low rotational mass, giving an energy saving..
Easy to maintain
With the adoption of the labrynth style seal and pre lubricated bearings, there is no requirement for further bearing lubrication. The synthetic material helps prevent surface build up on the roller, which if left, can effect belt tracking.
Anti-static resistance
An anti static additive is added to the roller material which prevents the build up of static. This makes the rollers suitable for use in dusty environments.