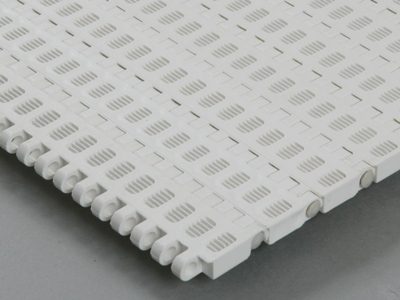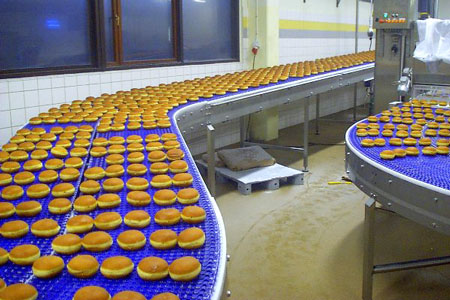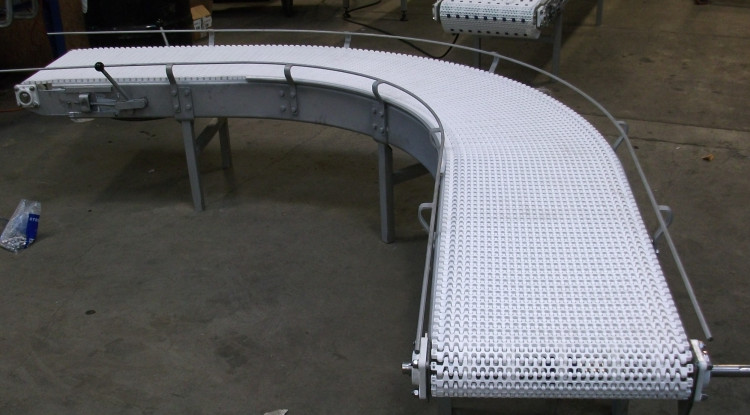 Plastic Modular Scanbelt
ScanBelt has the largest and most flexible programme on the market. This enables us to offer the ultimate solution. Currently, we have 38 different belt types in our product range. All of these can be supplied in various materials and colours.
A major factor which makes ScanBelt so flexible is that all our design, tool making, plastic moulding and assembling of whole belts are all carried out in the same factory in Hjoerring, Denmark.
In this brochure you will find the different belt types and the general technical specification data including a description of the plastic materials used.
For further technical information, please contact us for a copy of our comprehensive technical manual and/or a sample.
Additionally, you may choose to visit our web site: www.scanbelt.com where all this information is also available.