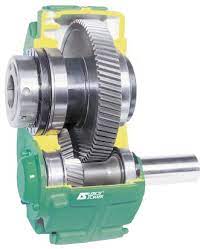 Nidec Shaft Mount Reduction Boxes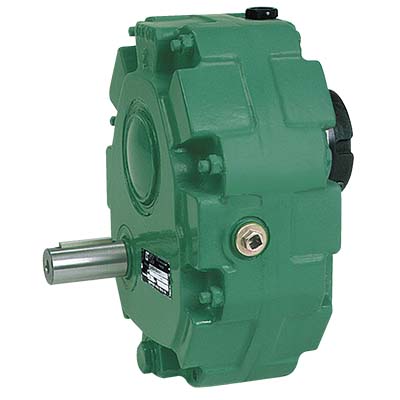 Nidec Shaft Mount Reduction Boxes
Rigid cast iron housing, precision machined for correct gear alignment.

Ground and shaved case hardened gears to Rockwell C60/64.

Magnetic drain plug as standard.

Oversize taper roller bearings, ground and polished shafts.

Easily installed backstops.

Unique taper bushing makes easier fitting and removing.

Supplied with adjustable torque arm and locking spanner.