Tsubaki Stainless Steel Roller Chain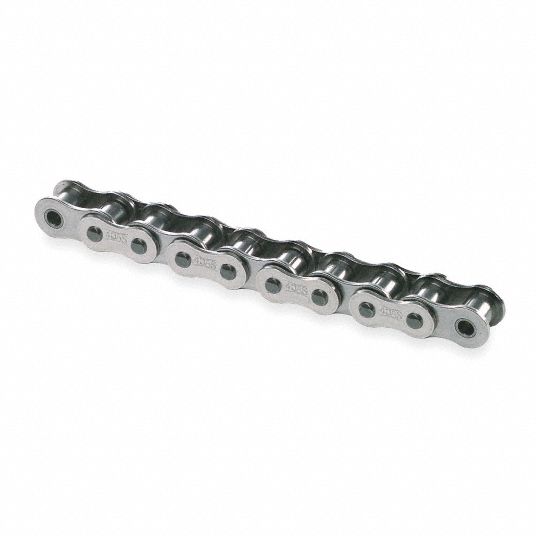 Tsubaki Stainless Steel Roller Chain
Superior On-Line Performance.
Dont let corrosion eat away at your profits. Downtime is lost money. Put U.S. Tsubaki stainless steel to work in your challenging environment and start reaping major rewards. Our specially developed stainless steel products can outlast the competition and contribute to cost-effective operations and increased profitability.
U.S. Tsubaki stainless steel products - roller chains, attachments, sprockets, and POWER-LOCK stand up to the most demanding conditions. That means hour after uninterrupted hour of trouble-free performance for your applications.
Corrosive chemicals
Acids and alkalis
Tap water
Salt water
High temperatures
Freezing temperatures
High levels of moisture
For maximum reliability and outstanding results, choose the name industry leaders turn to for solutions. Choose U.S. Tsubaki stainless steel products, and keep profits where they belong… in your companys pockets.